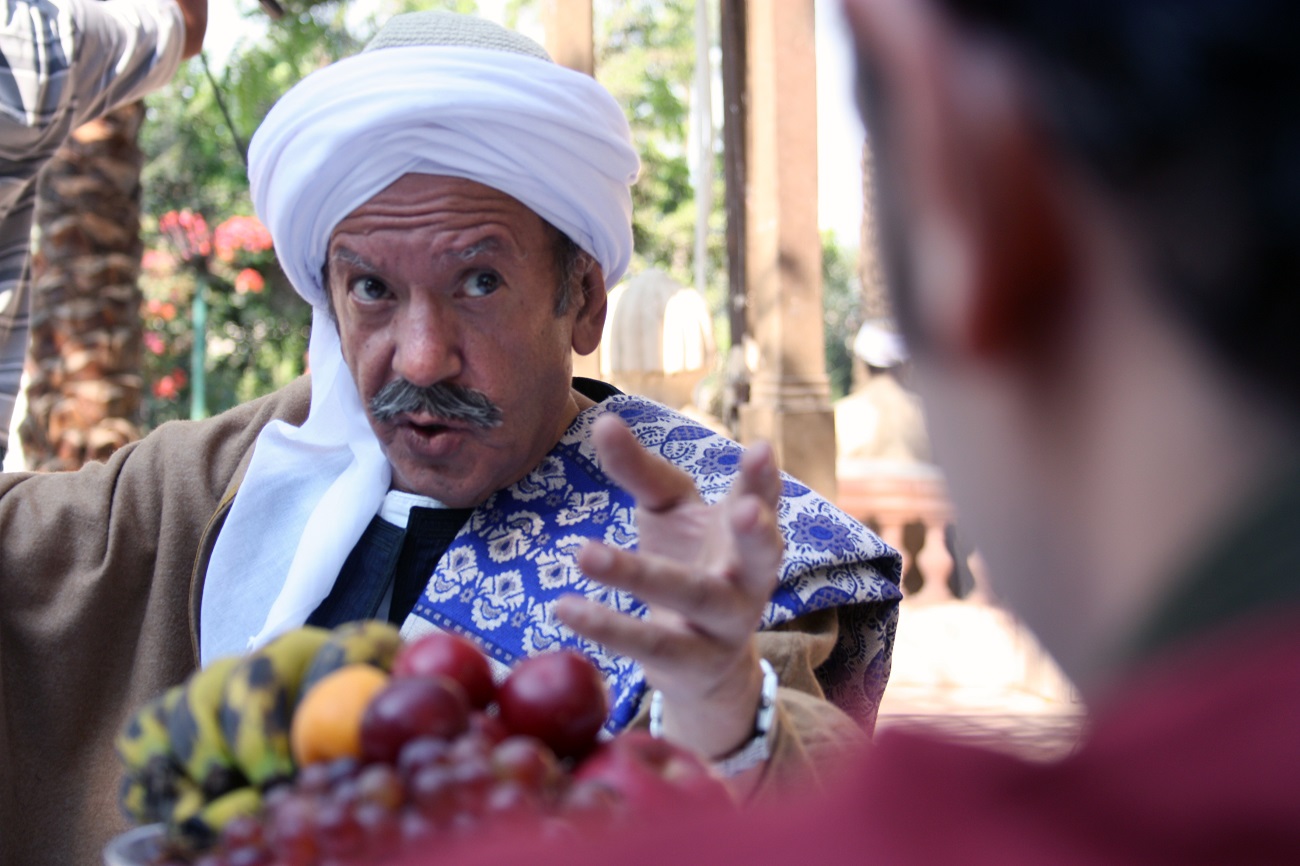 Ibrahimia Media Center has produced El-Beit series, one of the newest significant series focus on National Unity in our homeland Egypt between Muslims & Christians, and how sedition and fanaticism cause painful and division in the relation between Egyptians.
It's a sixtieth' period time series talking about four colleagues living together due to their faculties studies, after finishing college, some of them travelled abroad, other preferred Egypt's Life. They have met later on in the nineteenth , and started to argue about buying the property of "El-Beit", which was on a falling-rock zone, so their intention changed from purchasing El-Beit to reconstruction it with care and concern of all of them without discrimination.
El-Beit is located in Shoubra, one of the ancient disctrict in Cairo-Egypt, well known with its big Christian community and for sure presence of fanatism.
This series is written by : Ebrahim El-Mogy & Albert Makram directed by : Emad Fouad , acting by Lotfy Labib, Ahmed Halawa Tarek Lotfy, Hanan Motawe3, Zizi El-Badrawy, Mohamed EL- Shakankery…etc This series was presented in our Egyptian' Satellite Channels in the beginning of 2000th.