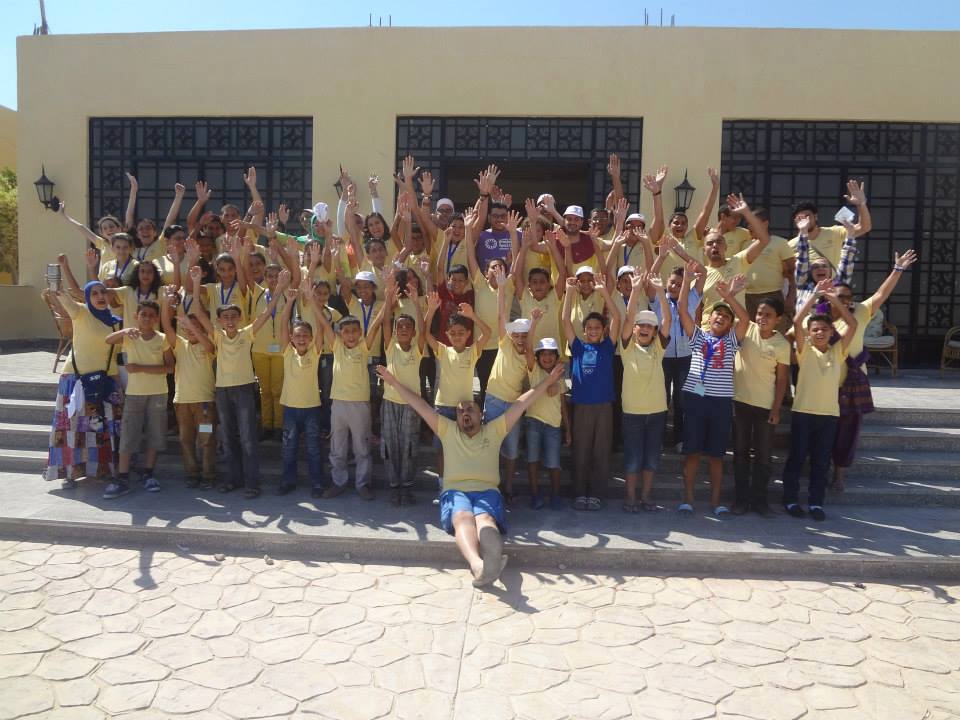 (HIV Project)
The HIV awareness project showed an increase in the beneficiaries' awareness about the virus and its transmission, in addition to an improvement of their behavior towards those having the disease, which was visibly clear in the pre and post tests questionnaires and the later initiations they took,
For example; during a live radio program on the national radio in Morocco that was discussing the HIV/AIDS from a very judgmental point of view, a lot of wrong information was presented by the announcer and the guests, so, one of our Morocco workshop participants took an action and called the program on air and started discussing with the host and the guests about the HIV/AIDS, he daringly explained that the virus is not an airborne virus and that it is not a plague from God against "sinners", and that it is meaningless to stigmatize those carrying the virus, as it could be transmitted via blood transfer or even from mothers to their unborn babies.
(Equality in the Arab Society project - Phase 1)
A young lady had lots of problems in her married life, fighting all the time with her husband. Many times she had decided to leave her husband, but after watching "A very happy marriage" program and talked to our team in the chat room, she decided to work on her married life. She said to our team:"God has used your drama and your website to save my marriage."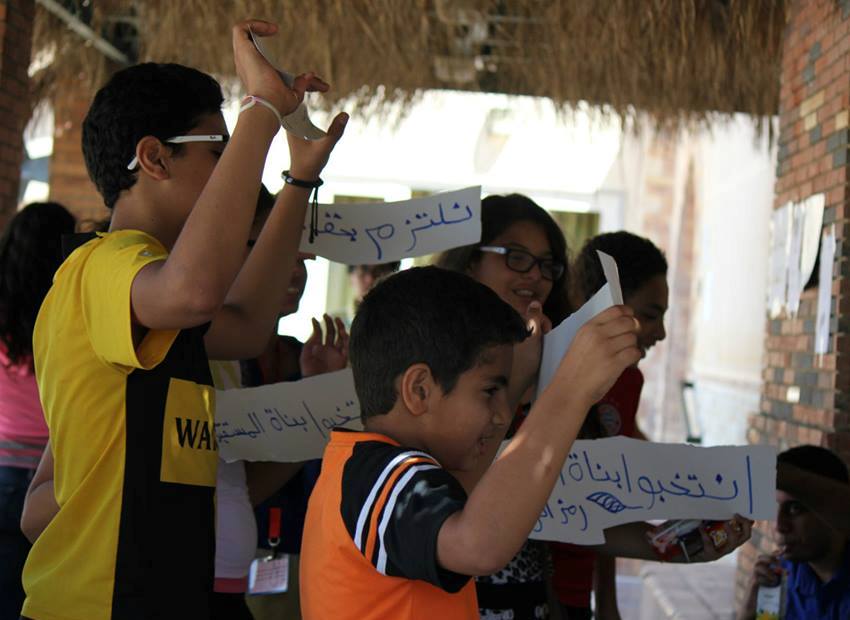 (Interreligious Peace Building Project - Masrtopia Camps feedback)
After each Masrtopia camp, the project's team follow up with the parents of the children who attended, to know about their observations concerning the changes in their children's attitude and perspectives, the feedbacks are always extremely positive; the following parents' testimonies were recorded:
"I wish that the idea of the camp could grow and be implemented in more areas, and I wish if I could participate as a parent and promote the vision of the camp; the children really enjoyed the idea of elections, teamwork, and the good spirit between the camp attendees."
"My two sons were really content to have Muslims in the camp; it was their first time to deal with them. They were also happy about having the rules and policies that regulate the relations between the Masrtopians (camp attendees); so that nobody could beat or hurt the others."