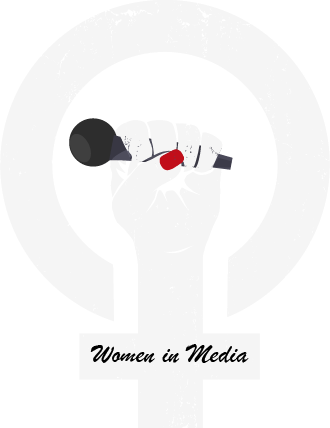 Introduction:
The Projects Department is implementing the Women in Media Project, where the project aims to shed light on women's issues and how the media deals with them. The project works on two main pathways:
First: targeting youth champions in the media field,
Second:  working with decision makers in the media field. Aiming To raise awareness about gender equality and women rights, and promoting fair and equal representation of women in the media industry and on the screen
Achievements
Gender Equality and women's rights training was presented for 70 media workers and scholars aimed at raising awareness about gender issues, gender equality and stereotyped images of women in the media, as these are the most crucial issues to be raised in the media field in order to achieve equality.
This training is the first phase in the filmmaking grant presented by the project:
"Filmmaking grant" For media professionals and scholars
To train them on producing professional content on women's issues and domestic violence.
Phase one: training on gender equality and women rights, phase two: training on filmmaking, phase three: producing media productions promoting women rights.
Ongoing activities:
Currently, implementing baseline studies to study the current situation in Egyptian society on addressing women's issues in the media and their impact on the status of women in society. The study targets 45 media workers and scholars and representatives in private and public media institutions. The study also includes representation of journalists, content makers, and decision-makers in the media field.
 BASELINE STUDY
Coming activities:
Announcing the second phase of theFilmmaking grant: Training on creating media content, "Mobile Filmmaking". The training will be on July 2022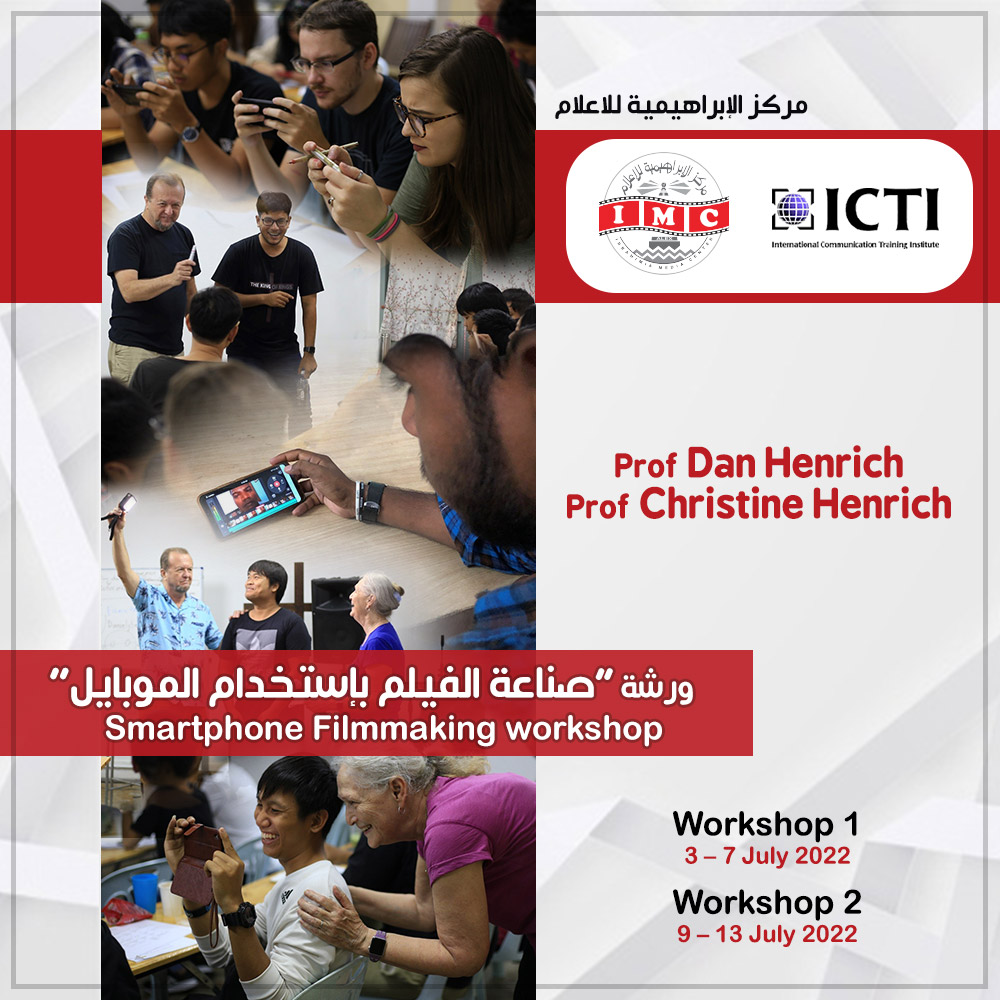 Photos for achievements: