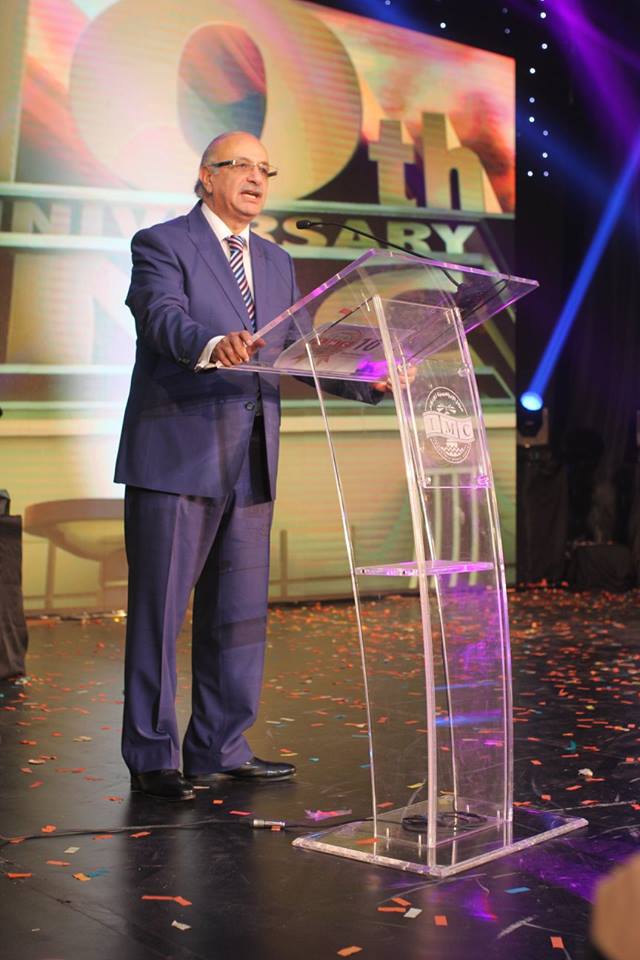 Ibrahimia Media Center - IMC is honored to present its New Official Website in its New Edition, hopefully, it rewards positive feedback to all viewers special the Egyptian citizen and all our friends in the Arab Region and all over the world.
I have the pleasure as IMC's Founder & General Manager to submit this website with its new comebacks.
Celebrating IMC's 13th Anniversary, Egypt and the Arab Region are submitted dangerous crossroads let us stopped to take the responsibility of ourselves and our society and to carry our visions and new dreams to this precious region in God's heart.
After seeing all successive events around us, Ibrahimia Media Center as a Developmental Training Center has an effective role to lead our society to the Best.
IMC was established especially to achieve particular visions and goals.
To train all interested in Christian media subdivided into (Radio - TV – Internet – journalism – social media … etc), also to train the employees in other organizations working with the same visions, missions to achieve the Best TV & Radio programs production to upgrade their adequacy.
Also the production of TV & Radio Programs, websites aimed at a better life for children, youth & families.
Also, some of the Humanitarian Projects to help the Egyptian' & Arab' societies to achieve Justice, Equality, and combat Poverty in its different aspects, resolve conflicts, and to realize the Social Peace.
I'm presenting you this site, not only to click on pages but also to contribute with your effective participation with IMC activities. We welcome you with all your views, proposals and your suggestions because your interaction helps us to realize our goals for the good of the Humanity.
Youssef Mansour
Director of Ibrahimia Media Center